Top 10 Events in Mudgee in 2020
The beautiful Mudgee Region is a melting pot of events year in year out, so here are our top 10 event picks for 2020:
1.Twilight Tapas at Lowe Wines
Enjoy your Friday evening with friends on the terrace at LOWE cellar door with Spanish inspired food and your favourite Lowe wines. Every Friday from January to March from 6pm, includes 5 courses of classic tapas, with wine available by the glass or bottle at cellar door prices.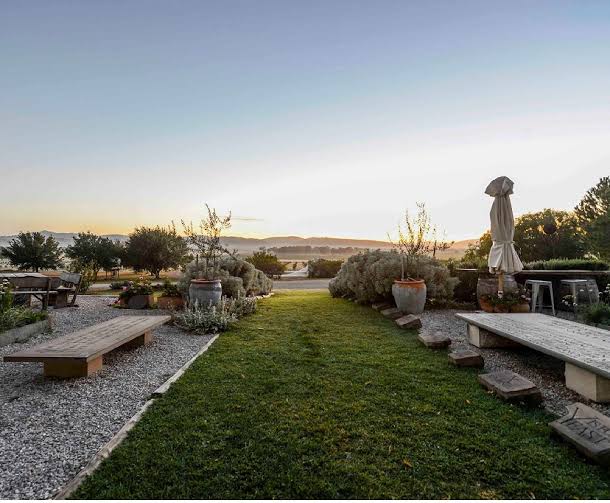 2. 2020 Charity Shield Match
The 37th annual Charity Shield between the South Sydney Rabbitohs and the St George Illawarra Dragons will take place on Saturday, February 29 at Glen Willow Regional Sports Stadium in Mudgee. Come along and see all 3 matches Curtain Raiser 1: Andrew Johns Cup (U16s) 3.35pm, Curtain Raiser 2: Laurie Daley Cup (U18s) 4.55pm, Main Game: Charity Shield Kick Off 7.00pm. A free shuttle is available from numerous stops in the Mudgee region.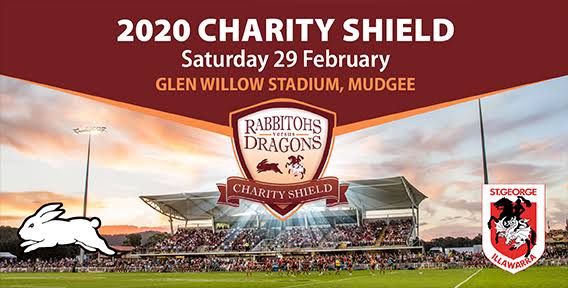 3. Table For 12 at Logan Wines
A big table of 12 mixed guests, and it couldn't taste more Mudgee! Generally held on the first Saturday of the month, and created by the Mudgee Region's best, the 3 courses at Table for 12 will include produce that is a mix of foraged seasonal ingredients together with the pick from the neighbour's kitchen garden… mostly sourced from around Apple Tree Flat and the Mudgee Region.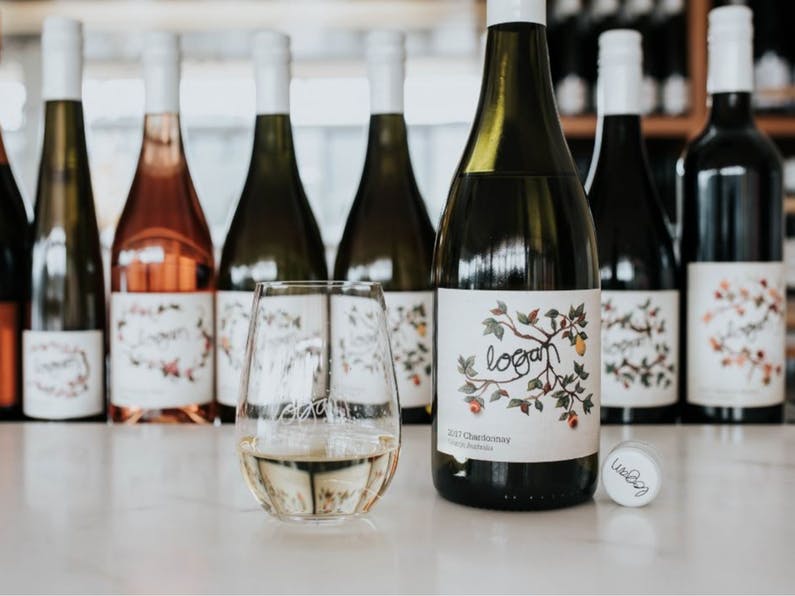 4. Mudgee Show
On the 6th and 7th of March is the famous Mudgee Show and Rodeo. The Mudgee Show today reflects the revival of interest in the country lifestyle, particularly the diverse variety of country lifestyles and occupations available in the Mudgee region. The Mudgee Show shows off the people of Mudgee and surrounding region to their greatest advantage.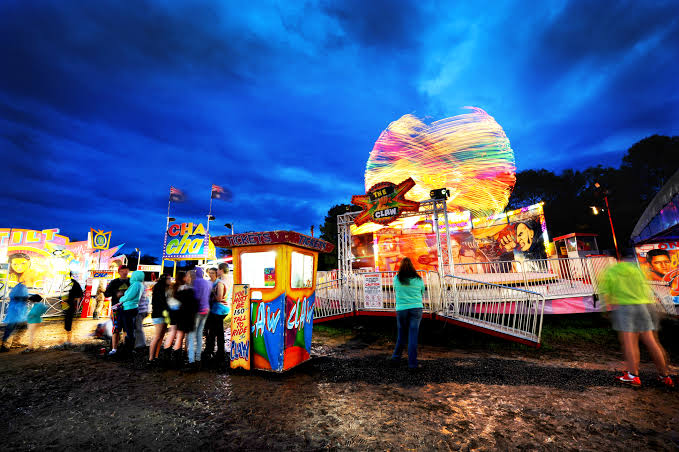 5. The Mudgee Classic
The inaugural Mudgee Classic will be held on 3rd May. The Mudgee Classic offers riders not only a spectacular new country course, but also showcases rolling hills, exquisite food and rustic vineyards of the region. Make your choice from three courses all showcasing the scenic Mudgee region. See you on the start line!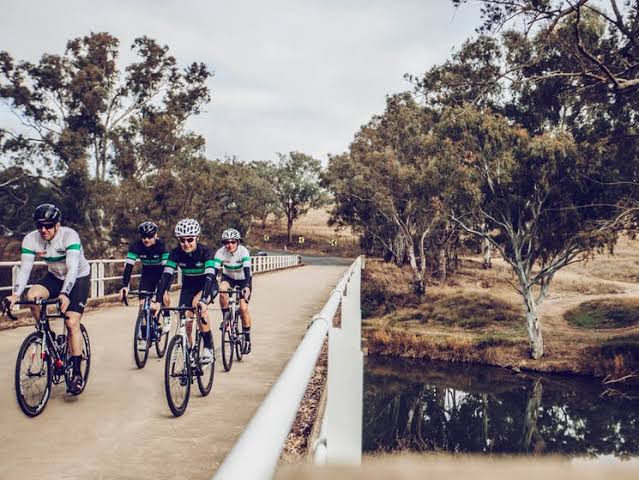 6. Mudgee Readers Festival
Held on the 17th and 18th August, this boutique festival attracts writers, readers and book clubs for a fun and social weekend of great wine, great food and terrific conversation. To celebrate its tenth year of events, the Mudgee Readers' Festival has put together a dynamic, fun and thoughtful program to delight readers of all ages. The Festival combines a love of stories with the best of the region's food and wine and offers a great mix of free and ticketed events.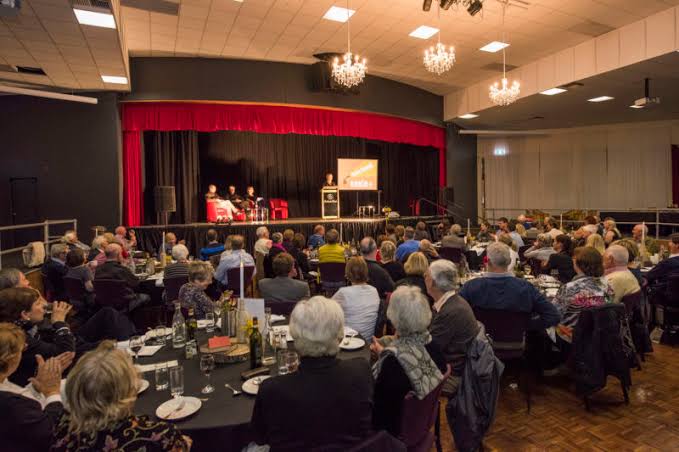 7. Flavours Of Mudgee
Held in the heart of Mudgee's CBD, 'Flavours of Mudgee' brings the town alive with this street festival. All of the region's winegrowers, producers, bakers, cooks, distillers and brewers join together offering tastings and meals with a backdrop of Mudgee's historic buildings and famous Clock Tower. Fun for the entire family, the Flavours of Mudgee is part of the Mudgee food and Wine festival.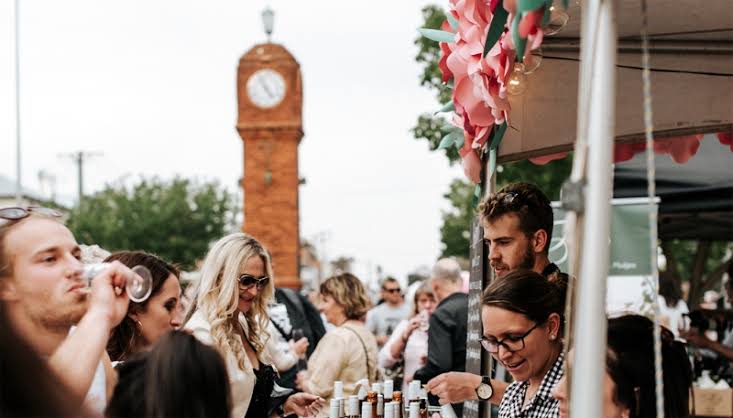 8. Sculptures in the Garden
Held over 10 – 11 October, Sculptures in the Garden is a not for profit event that combines Australian Sculpture and traditional art mediums in this annual 2-day sculpture exhibition, situated in a private garden within Rosby vineyard. One of the largest sculpture exhibitions in rural NSW, Sculptures in the Garden returns to Mudgee for its 10th year in 2020.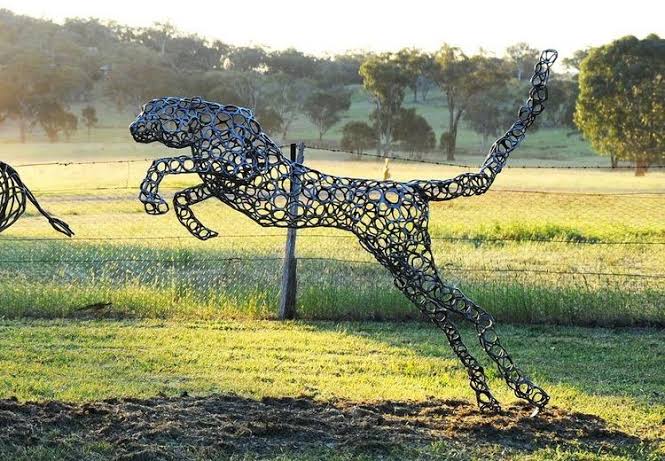 9. Heritage Walking Tours
Learn the history of the Mudgee region! Held every Saturday Mudgee's heritage walking tours will show you around Mudgee's CBD and you will experience our heritage charm. Showcasing beautiful heritage buildings, fascinating stories + our rich history. Fun Fact – Kids are free bust must be accompanied by an adult. Dogs on a leash are welcome.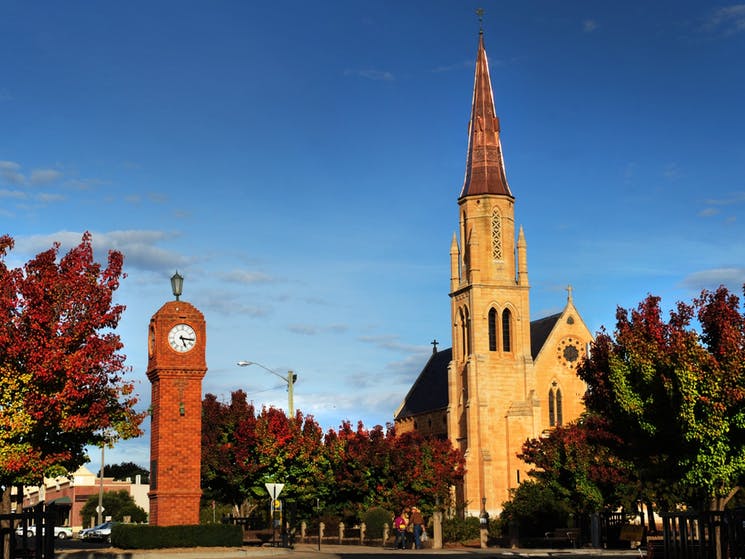 10. Afternoon Vibes at The Cellar By Gilbert
On the second Sunday of each month from 12-3pm enjoy the best in wine, beer, cheese + live music at The Cellar By Gilbert – the perfect way to spend a lazy afternoon.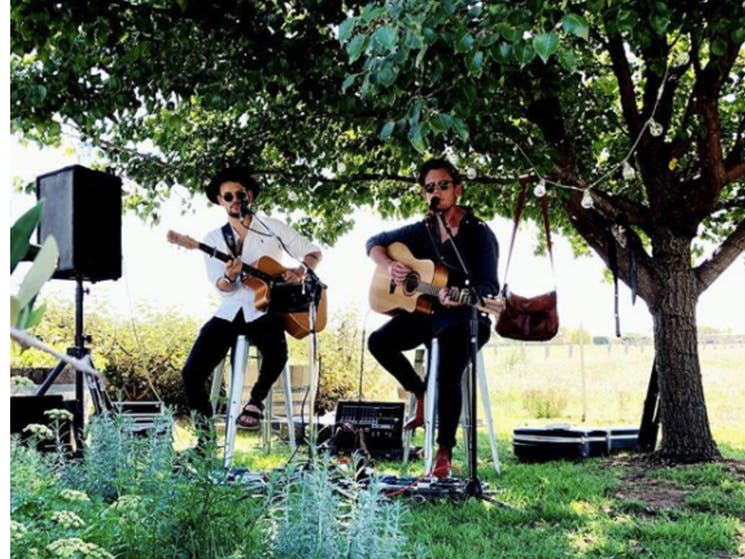 And don't forget to book your accommodation for your local Mudgee event with us here at The Parkview Hotel in Mudgee.