Our Top 8 Mudgee Wineries to Visit in 2021
There are many things Mudgee is know for, but wine is the first thing to come to mind! With over 40 cellar doors to choose from you may feel overwhelmed, so we are here to help. Here are just a few of our favourite Mudgee wineries.
1.Logan Wines
Located just 15kms from Mudgee, the Logan tasting room offers uninterrupted views over the family's Mudgee vineyard and is the perfect place to taste the full range of Logan wines or sample a platter of locally made cheese followed by homemade cake and coffee. Logan craft their wines from grapes grown in both the Mudgee and Orange regions. Winemaker Peter Logan's winemaking style results in wines that ooze Australian fresh fruit flavours whilst embodying European-style, balance and finesse. Open 7 days, you can visit Logan Wines at 1320 Castlereagh Highway.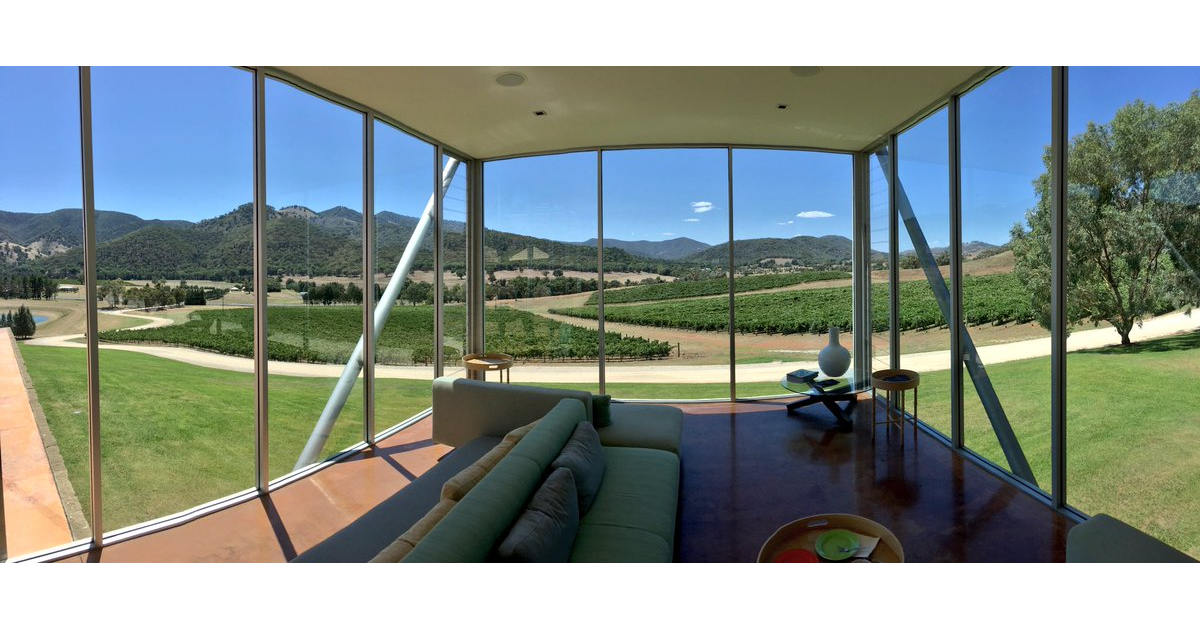 2. Huntington Estate
Established 1969 Huntington Estate is know for its red wine, and is consistently rated a Halliday 5 star winery. In 1969 Bob Roberts chose Mudgee, as it has a cool, dry climate, well suited to Cabernet Sauvignon. Huntington believes that there are still more than a few people who love the more crafted, Estate grown, made and bottled styles of wine that stand the test of time.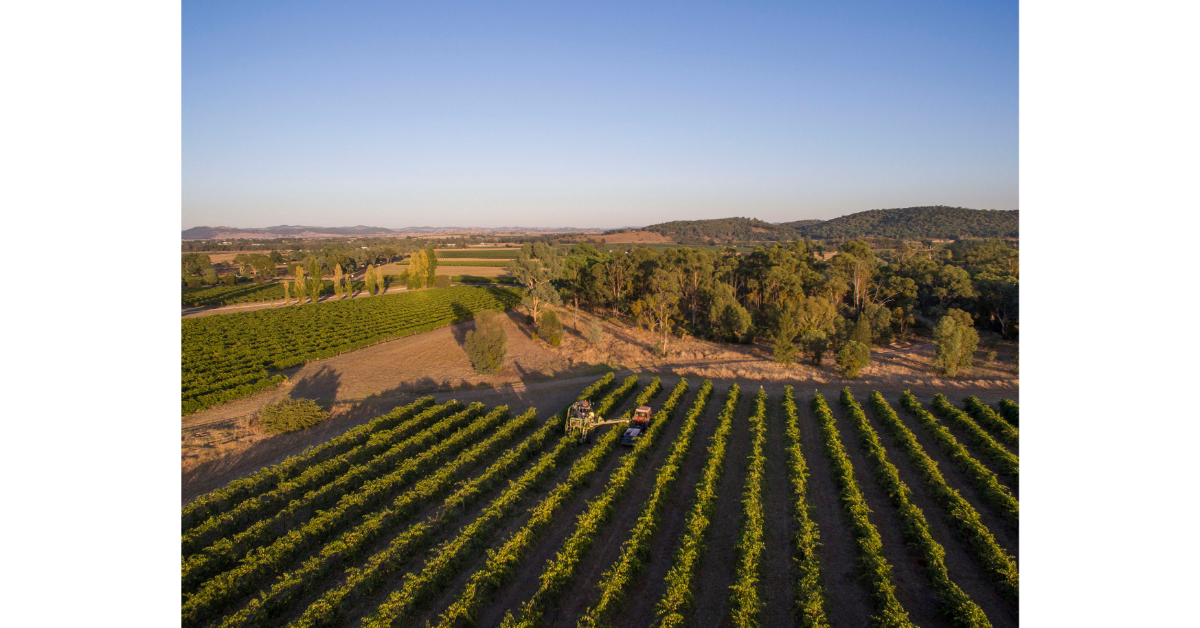 3. Lowe Family Wine Co
Lowe Family Wine Co is an organic and biodynamic winery, vineyard and property. They produce premium small batch wines from vineyards that are untresilled, unirrigated and certified organic. Enjoy daily wine tastings at the cellar door overlooking Mudgee's spectacular landscape, take a stroll on the farm trail or savour one of the regional tasting platters. Open seven days from 10 am to 4.30 pm for tastings.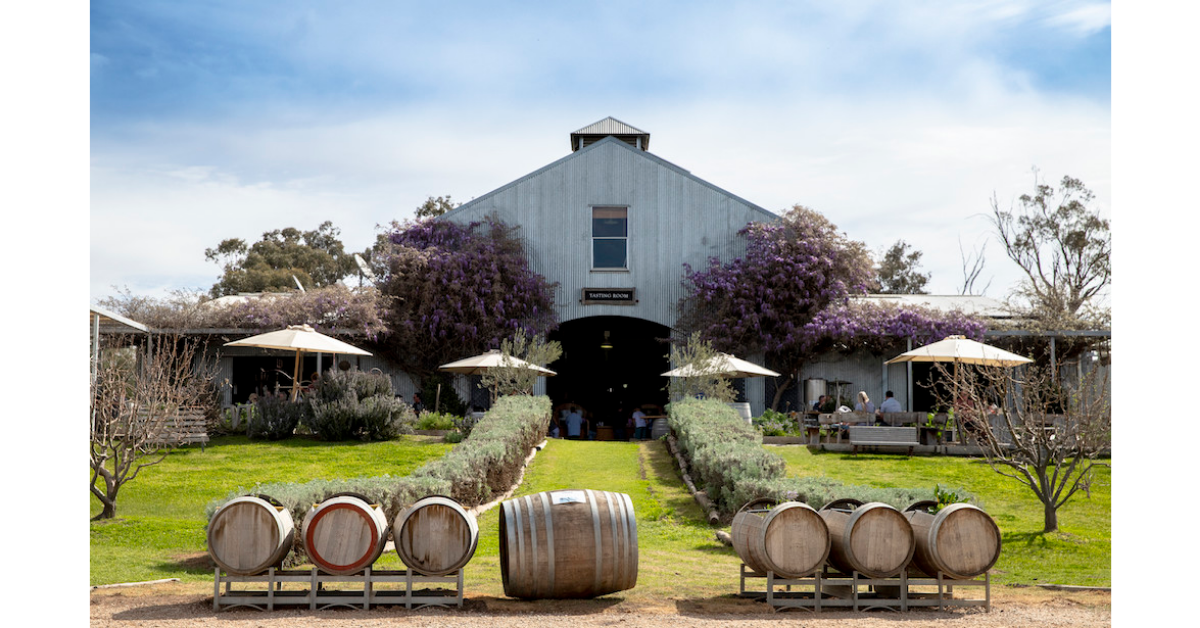 4. The Cellar By Gilbert
The Gilbert family is passionate about fine wine, family heritage and local produce. The Cellar By Gilbert is conveniently located on the edge of town, and guests can enjoy both current and museum release Gilbert wines perfectly complimented by their delicious share plates. Tasting room + kitchen open Thursday – Sunday.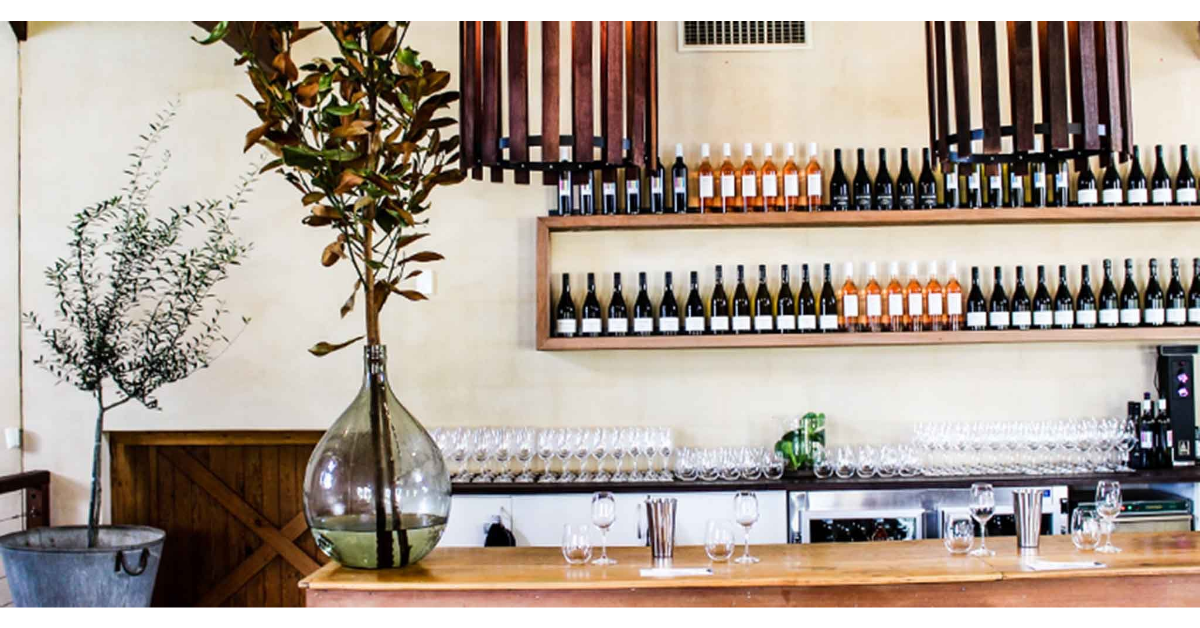 5. Moothi Estate
Moothi Estate are famous for their sought after wines, generous platters and relaxed, friendly atmosphere. Their cellar door is one of the highest in the region and their sun-drenched deck sits just above the vines. At Moothi Estate, their focus is on producing outstanding wines at exceptional value. Open 7 days.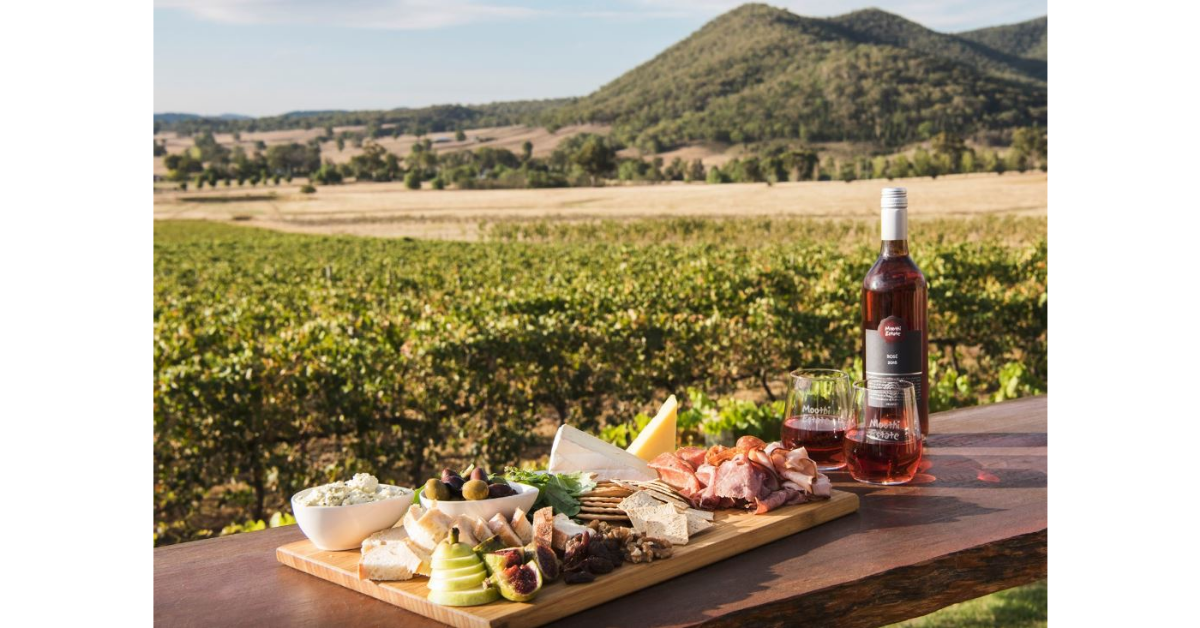 6. Burnbrae Wines
Walking into Burnbrae's cellar door, you feel like you are stepping back in time – The cellar door, a historic converted dance hall, is a piece of history with a touch of romance. Making wine from 1971, Burnbrae is one of the oldest wineries in Mudgee. The Cellar door is the heart of Burnbrae and is open 7 days a week from 10am-4pm.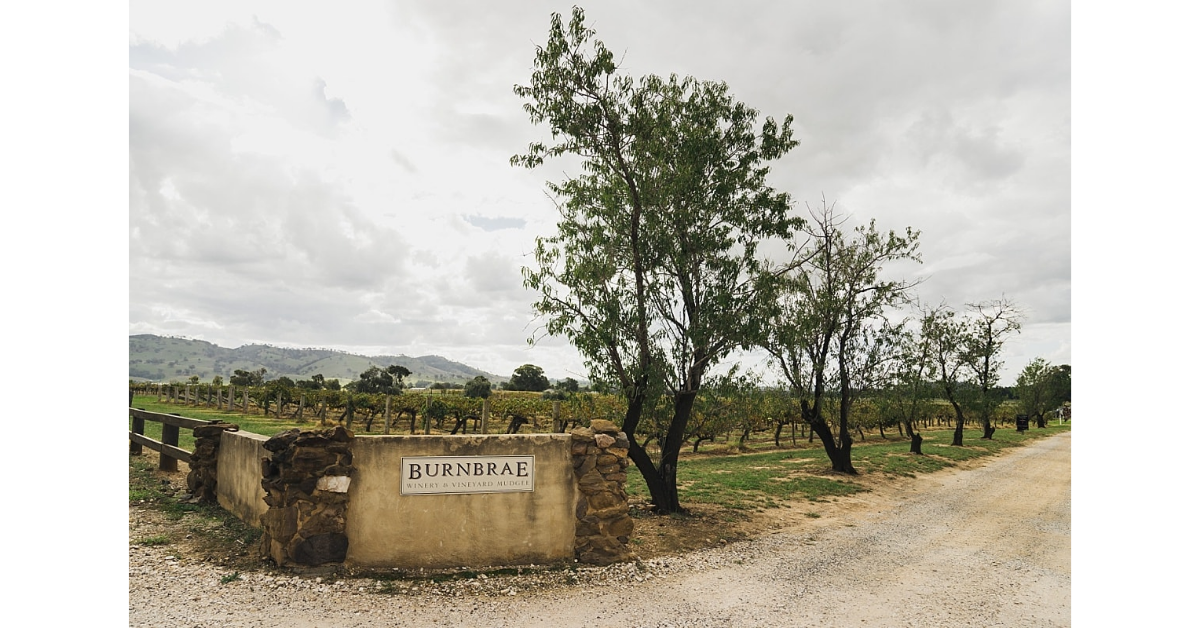 7. Craigmoor Wines
The Oatley family purchased Craigmoor (formerly known as Poet's Corner) in 2006, renaming the property Robert Oatley Vineyards in 2009. In 2019 the vineyard was rebranded to Craigmoor Wines. Established in 1858, the site has a tremendous history and atmosphere, including the beautiful vineyards, cricket pitch and winery building. Open 7 days.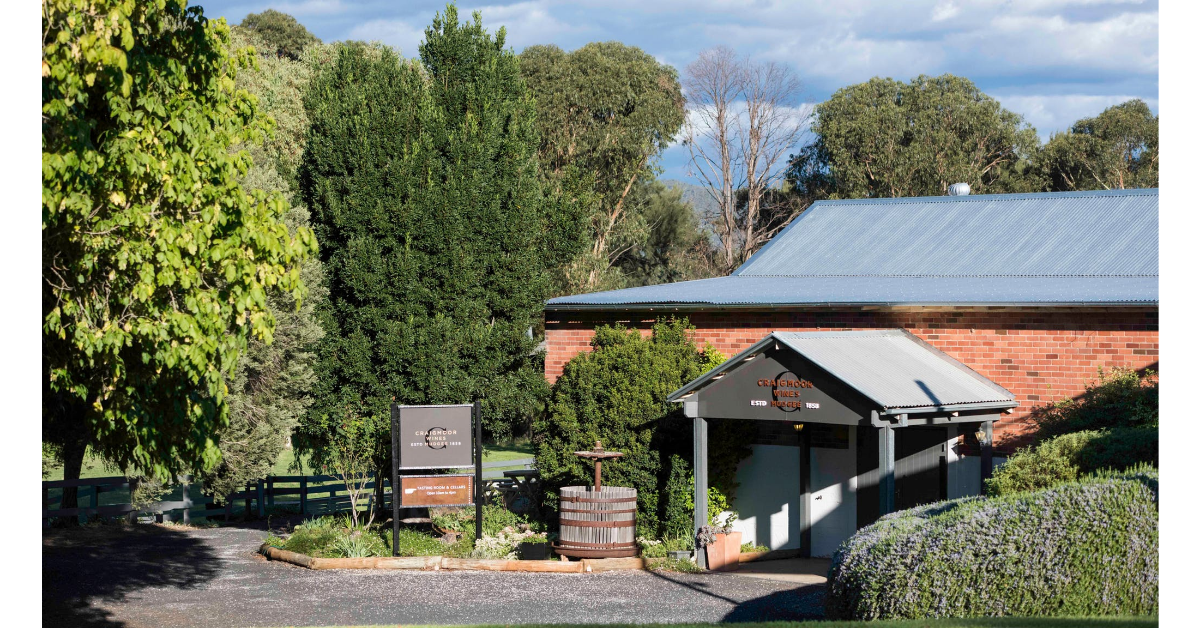 8. Robert Stein Winery
With a wine growing family lineage dating back to 1839 and the vineyard established in 1976, Robert Steins Winery is producing award-winning reds, whites and fortified wines all made from grapes grown on the property and available to taste at the cellar door. Experience the beautiful panoramic views of the Mudgee district, a vintage motorcycle display and delicious wine to take home with you.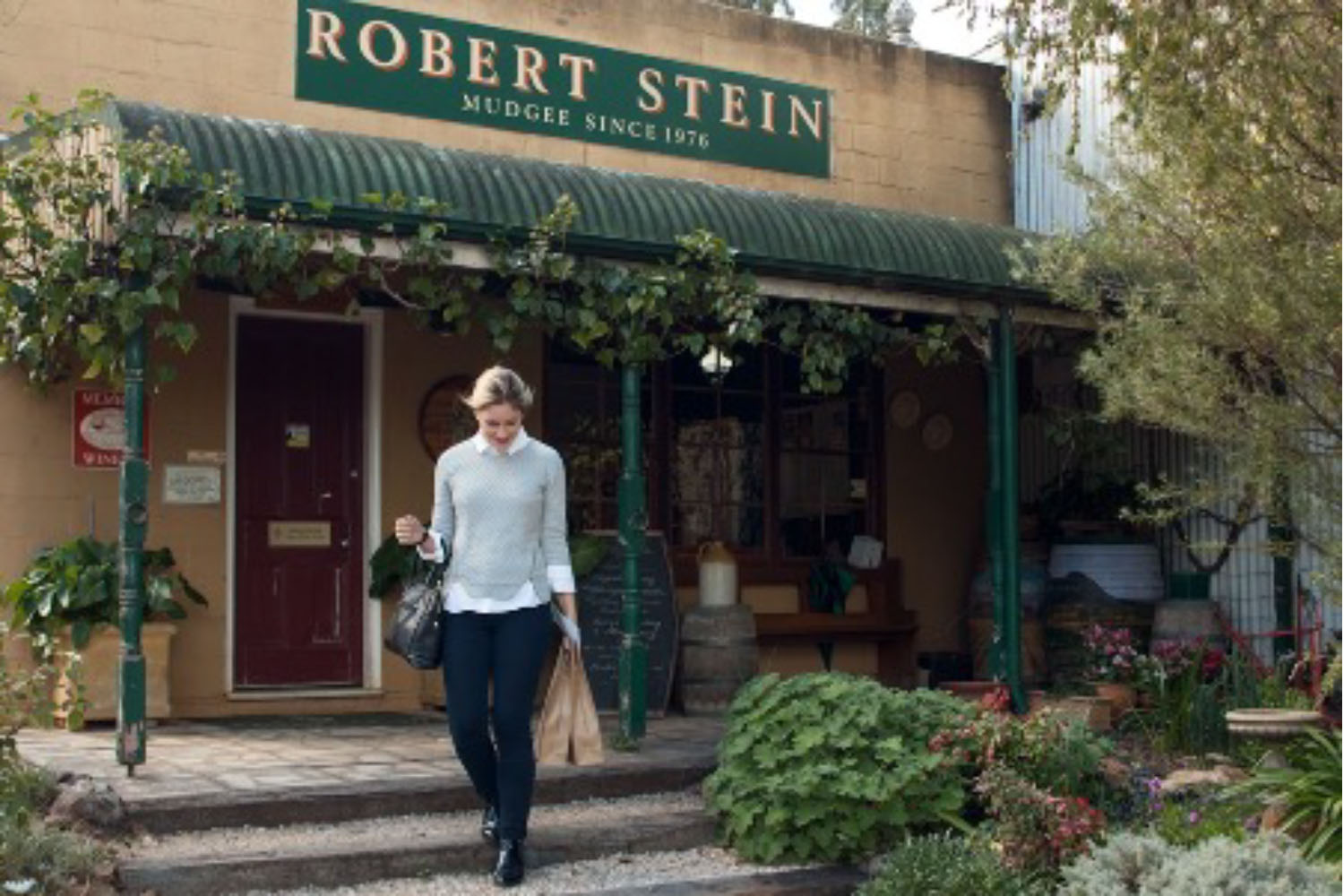 AND DON'T FORGET TO BOOK ACCOMMODATION FOR YOUR MUDGEE WINE TOUR WITH US HERE AT THE PARKVIEW HOTEL IN MUDGEE.
CLICK HERE TO BOOK NOW