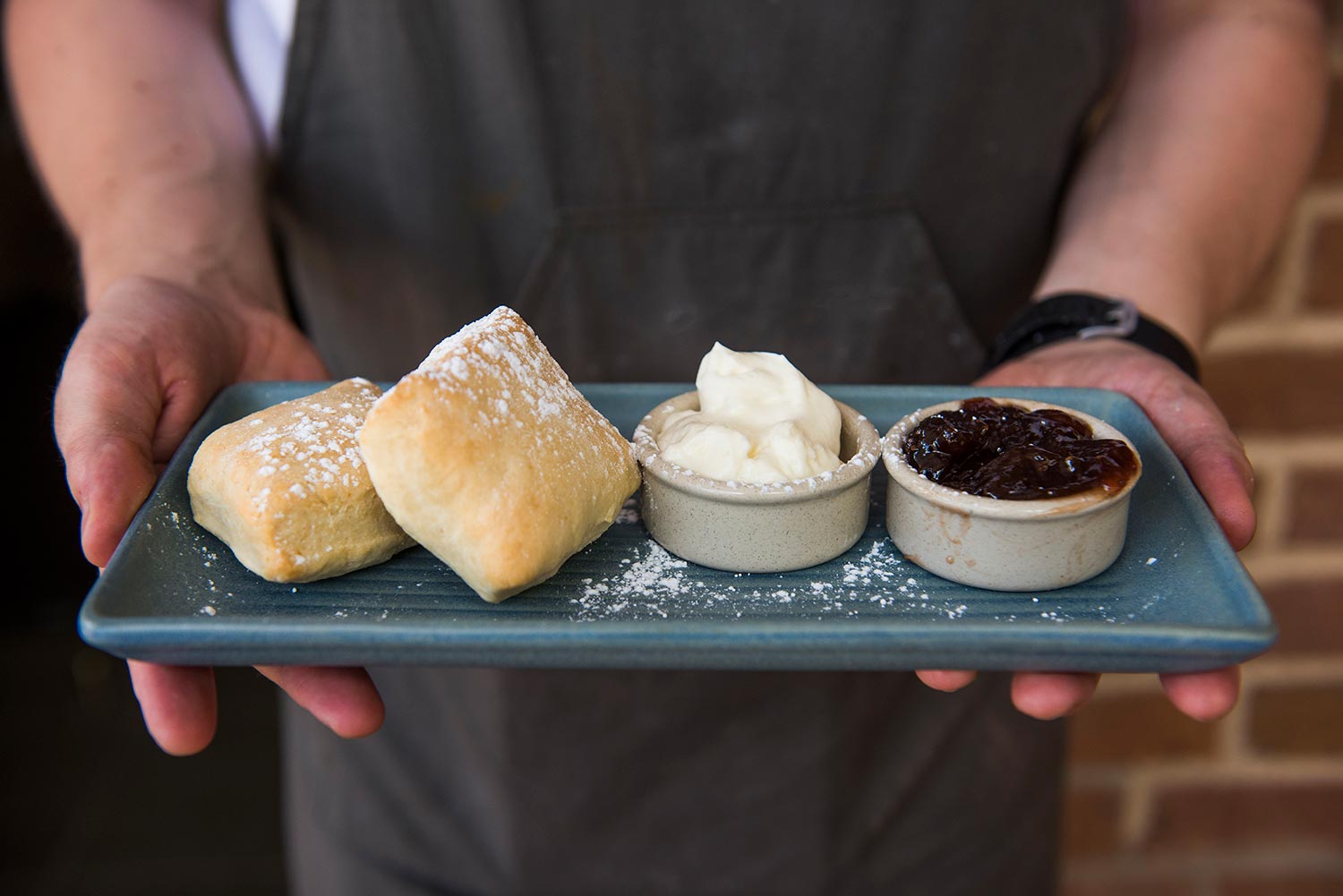 LOCAL FOOD
Our menus are changing every day as the kitchen is always experimenting with local and seasonal produce.
Proud of our dynamic menu, we specialise in modern Australian cuisine, with interesting creations for the daily specials. We serve locally-sourced eggs and smoked bacon for breakfast and various salads, sandwiches and burgers at lunch.
LOCAL COFFEE
A regional favourite, we make our coffee using Orange Roasting Co., House Blend and Single Origins.
Our drinks menu, which also includes fresh juices and milkshakes, is complemented by our scrumptious cakes, muffins and sweets options.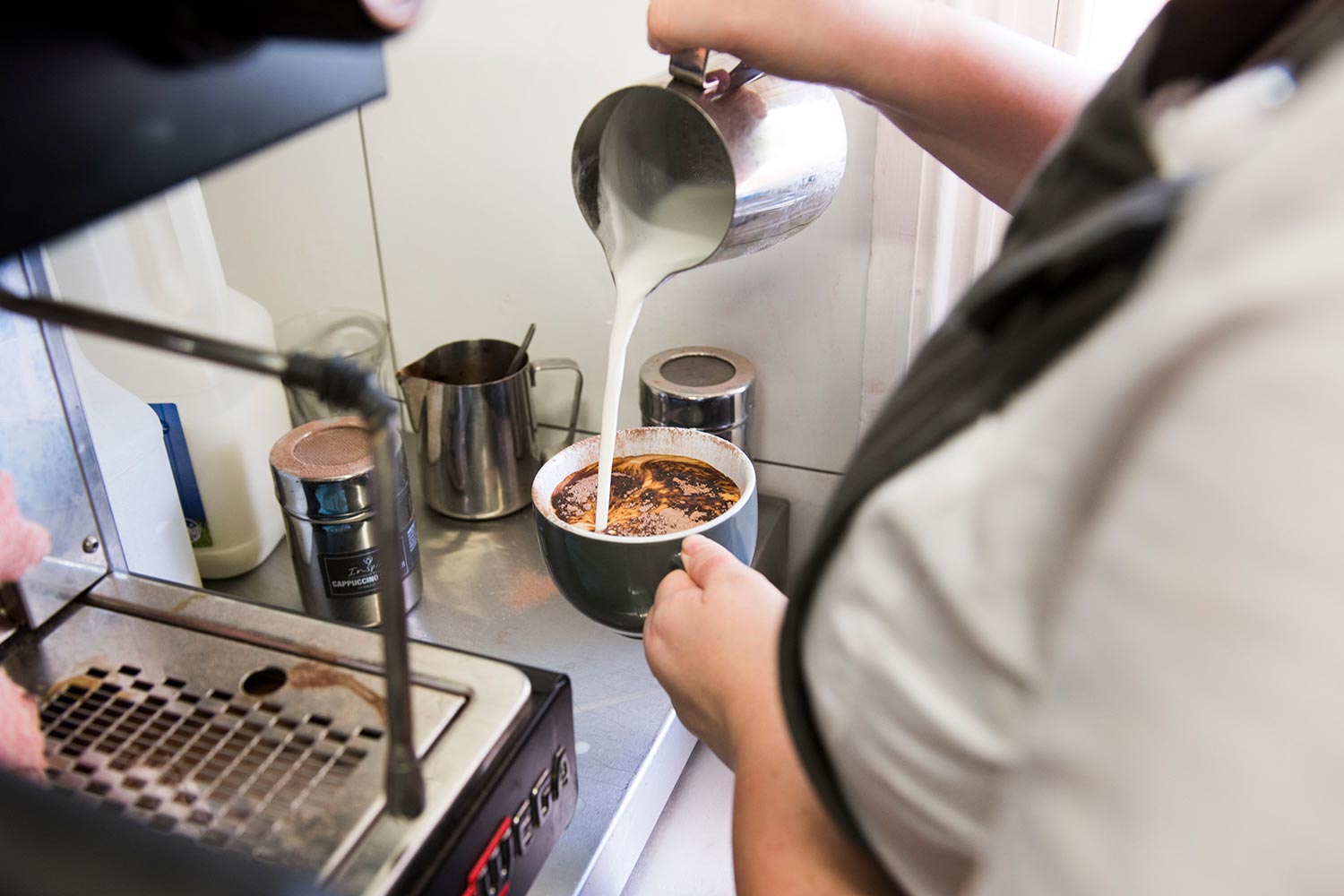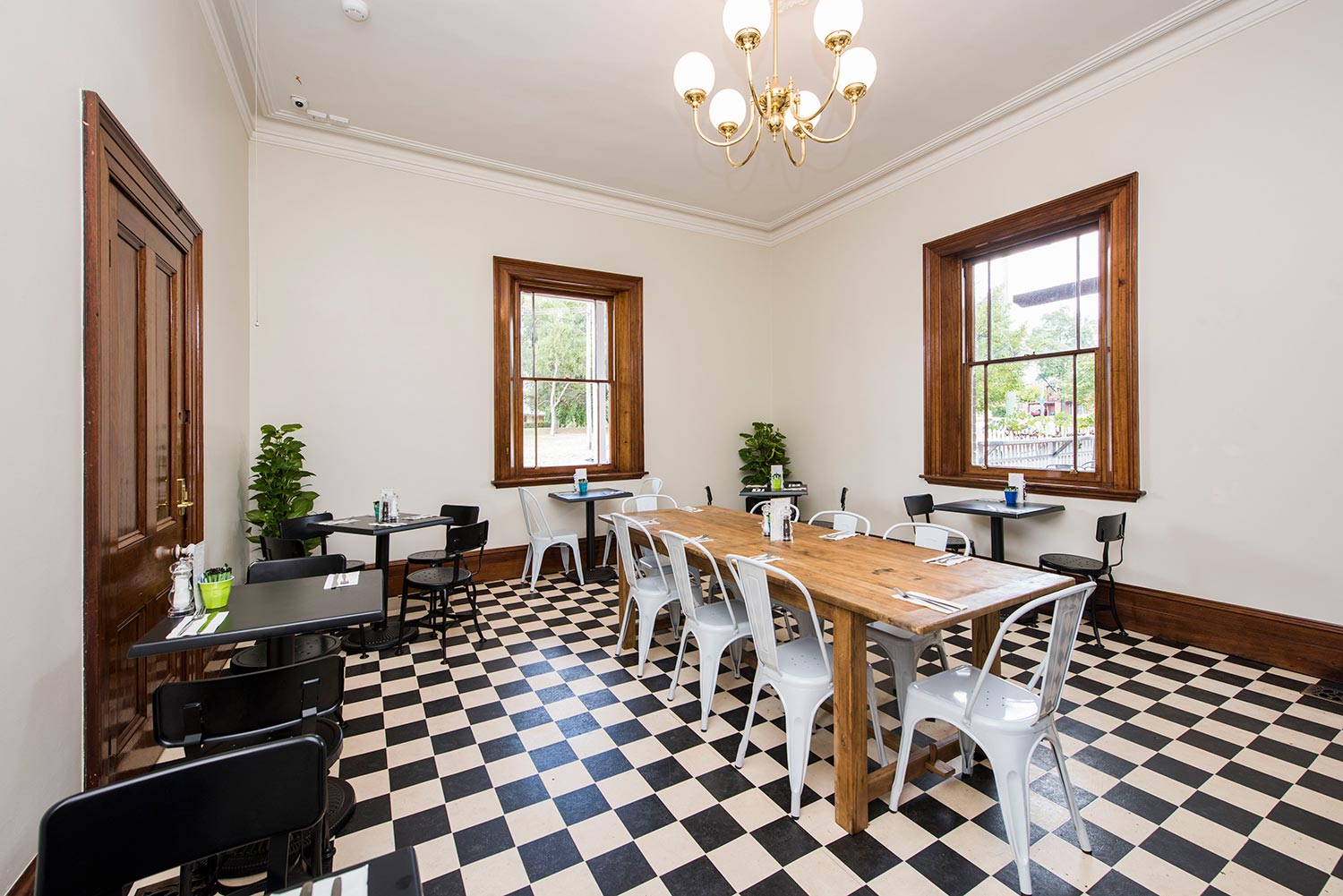 LOCAL DINING
Open for breakfast and lunch, the kitchen welcomes both hotel guests and the public to dine in with us, or take away.
There is an indoor dining room suitable for weather at every time of year, with the hotel's garden courtyard open for leisurely alfresco dining.
LOCAL CHEF
Hannah Smiles is a local chef with a cooking style dedicated to fresh food, creativity, experiment and change.
A popular leader, Hannah brings contagious energy to the kitchen while encouraging the casual but efficient character of our Coffee House.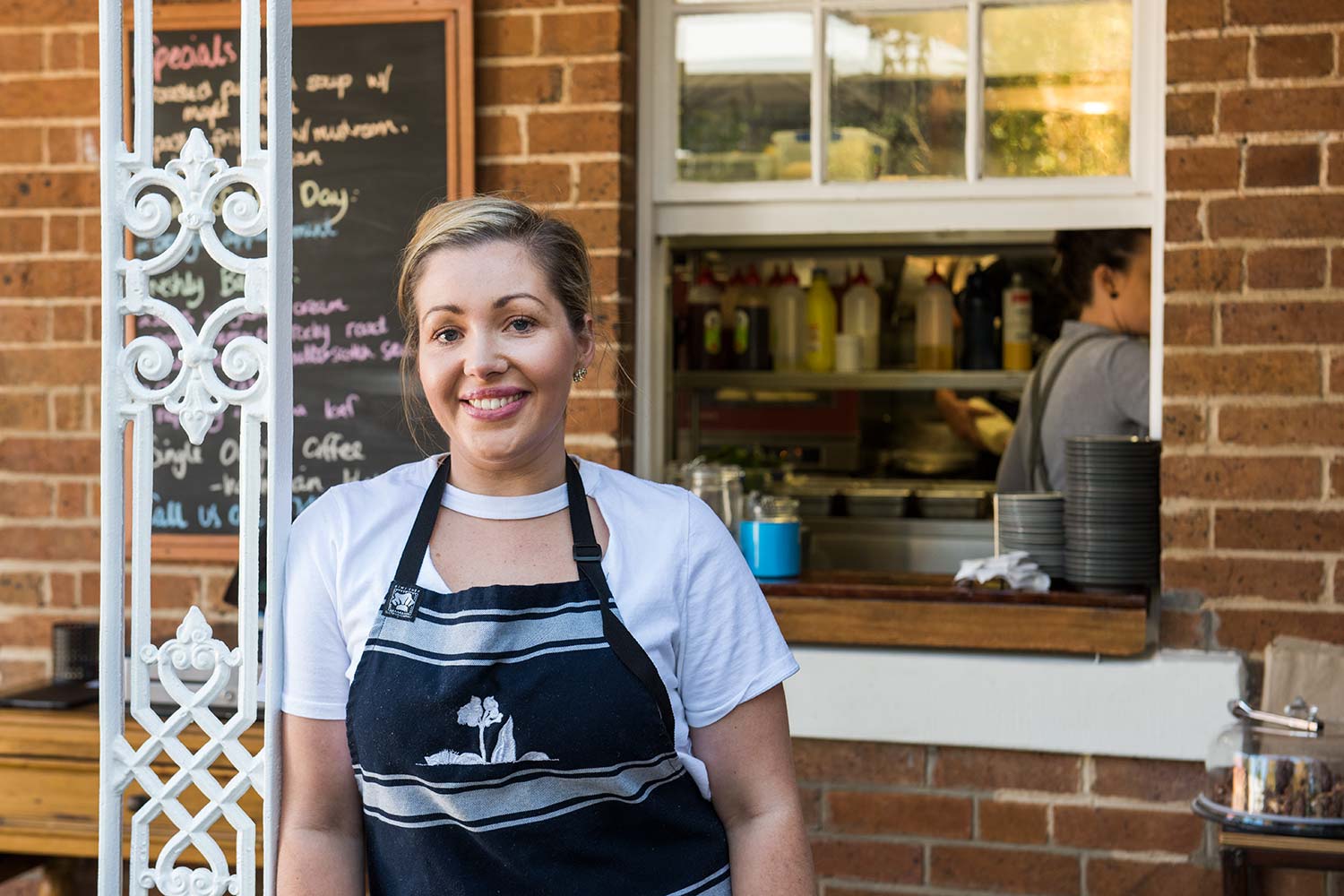 While we're all about keeping the environment contemporary and fresh, we strive to
maintain a casual and relaxing atmosphere for our customers.
Therefore, no bookings are required. We are open 8am – 3pm, Tuesday to Sunday.
Please send enquiries to [email protected] or call 0476 263 333.